As soon as the Christmas decorations go up in public places, such as shops and town squares, our thoughts turn to Christmas, whether we like it or not. But Christmas didn't always creep into our conscious thoughts so early. Back in the day, the Christmas season started on Christmas Day itself. That's correct, December 25 is the official start of the 12 days of Christmas. And what pops into your head when we mention the 12 days of Christmas, that annoying 'earworm' of a carol 'The Twelve Days of Christmas.'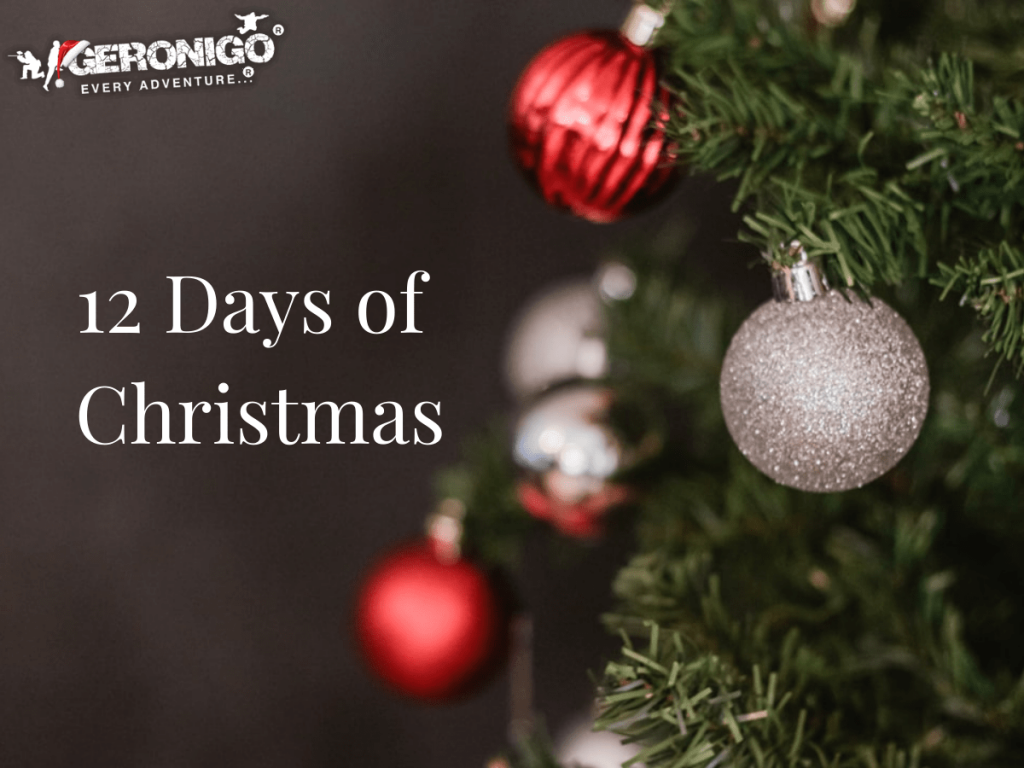 Along with other irritating songs of the same ilk, like 'Ten Green Bottles,' this carol is done to death every year by enthusiastic carollers who plow their way through every verse, triumphant that they can remember each verse of what many thinks of as a dirge.
So, why 12 days?
Christians mark the period between the birth of Christ and the coming of the three kings, or three wise men. This begins on December 25 and runs through January 6, which is the Epiphany, or Three Kings' Day.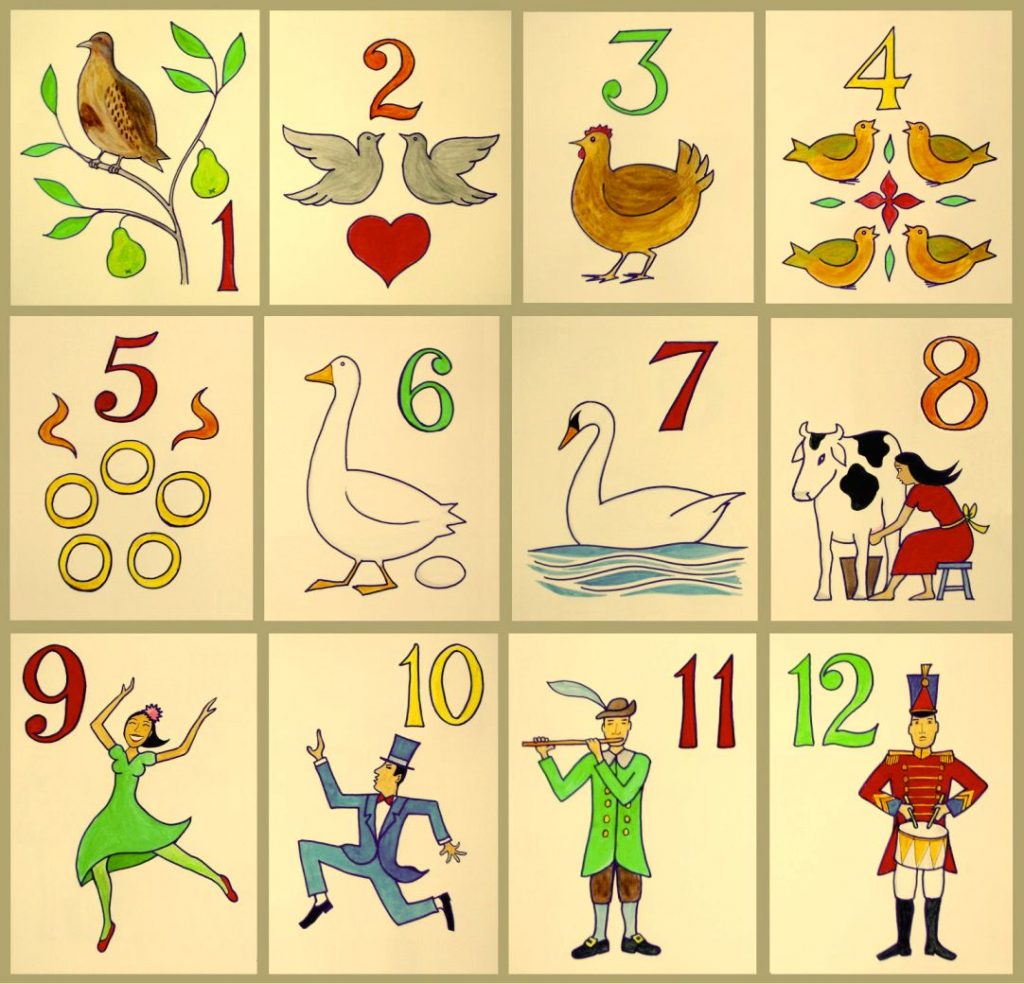 The 12 Days of Christmas carol is basically someone boasting about all the gifts they received from their "true love" during the 12 days of Christmas. Each verse builds on the previous one until, presumably, the recipient has a house full of birds, gold rings, men leaping and drumming, and women dancing and milking. We are not quite sure about these later items as gifts, but the singer seems pleased. Well, it was 1780 when it was first released on the unsuspecting ears of the public.
Giving someone all the gifts in the song would be a bit pricy today. Based on current market rates, you'd be looking at around the 40k mark. Phew!
Many Versions Over the Years
There have been many versions of this carol over the years, many to serve comic value. We have our own version for 2019, and the 12 gifts are much more exciting, and you won't have to shell-out 40K – honest!
12 Days of Christmas Fun and Adventure
On the 1st day of Christmas, my best friend sent to me. A fabulous weekend in London(with her, of course)from Wicked Pink®.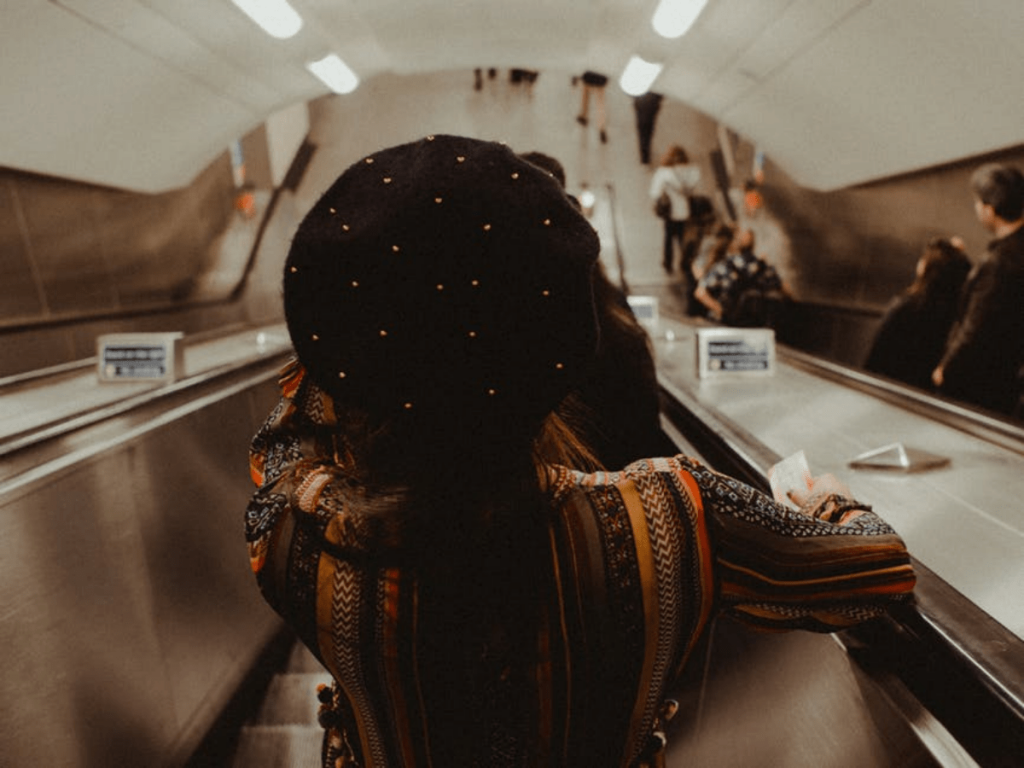 On the 2nd day of Christmas, my sister sent to me. An escape from Christmas at Escape This®. Cos, you do need to escape from the madness sometimes.
On the 3rd day of Christmas, my mum sent to me. A skydiving gift voucher from Jump This®. Oh my God, this is on my bucket list.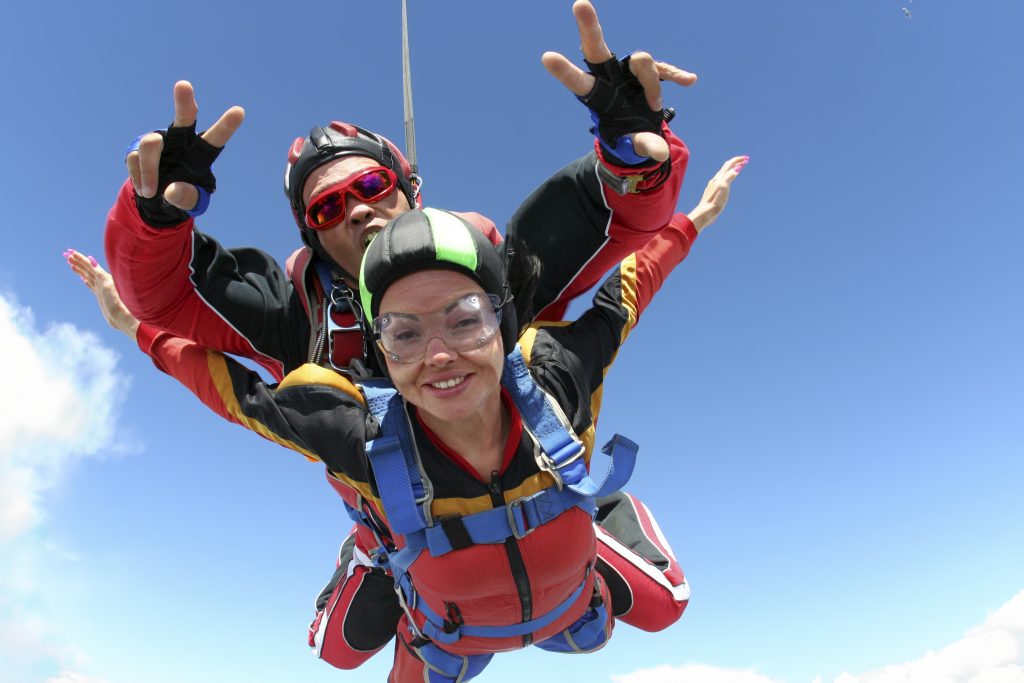 On the 4th day of Christmas, my aunt sent to me. A zorbing experience with Roll Mania.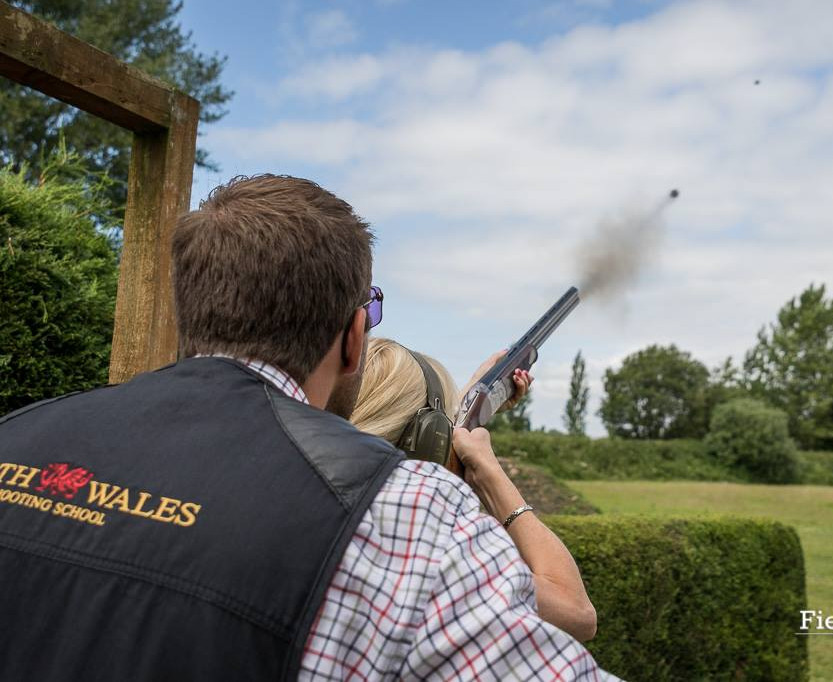 On the 5th day of Christmas, my brother gave to me. A paintballing voucher for 4 people from Go Ballistic®. I reckon he wants to be invited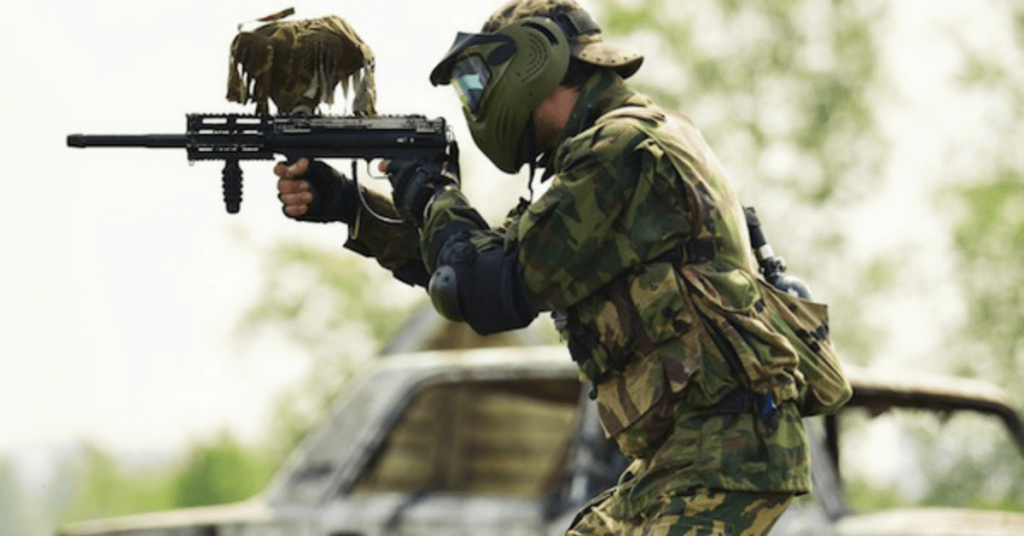 On the 6th day of Christmas, my dad gave to me. A clay pigeon experience from The Big Shoot®. He had so much fun doing this recently, so I'm not surprised about this gift.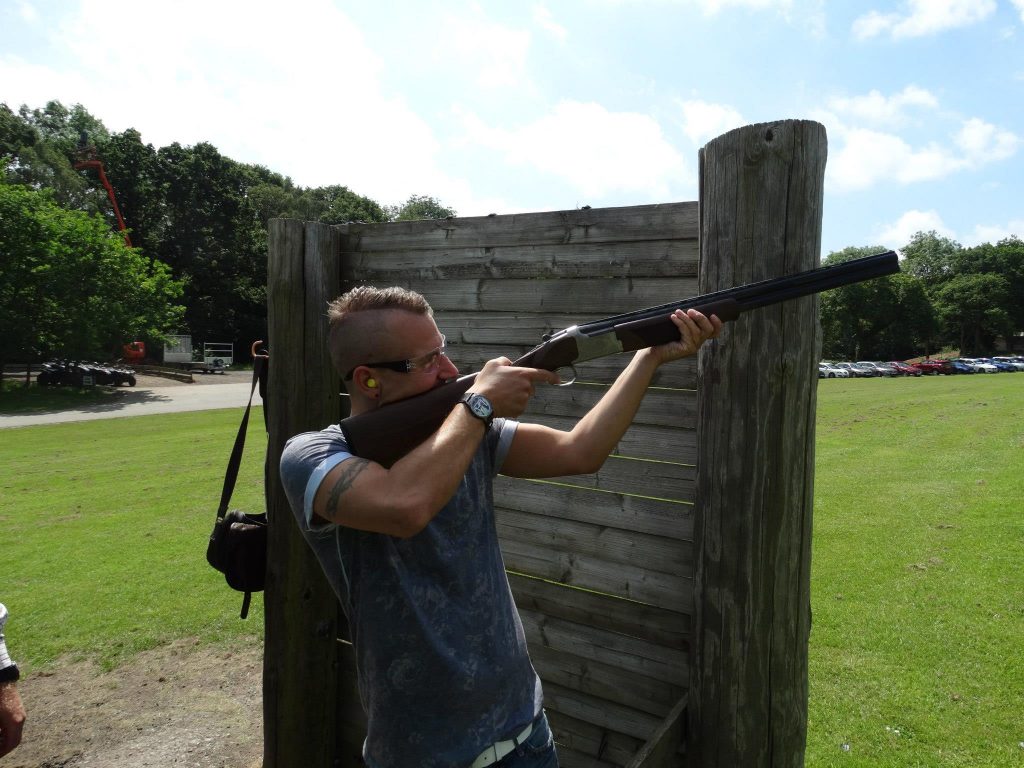 On the 7th day of Christmas, my cousin gave to me. A falconry experience from Go Falconry®. He knows I love these magnificent birds.
On the 8th day of Christmas, my granny gave to me. A quad biking voucher from Quad Nation®. Granny has always been a bit of an adventurer.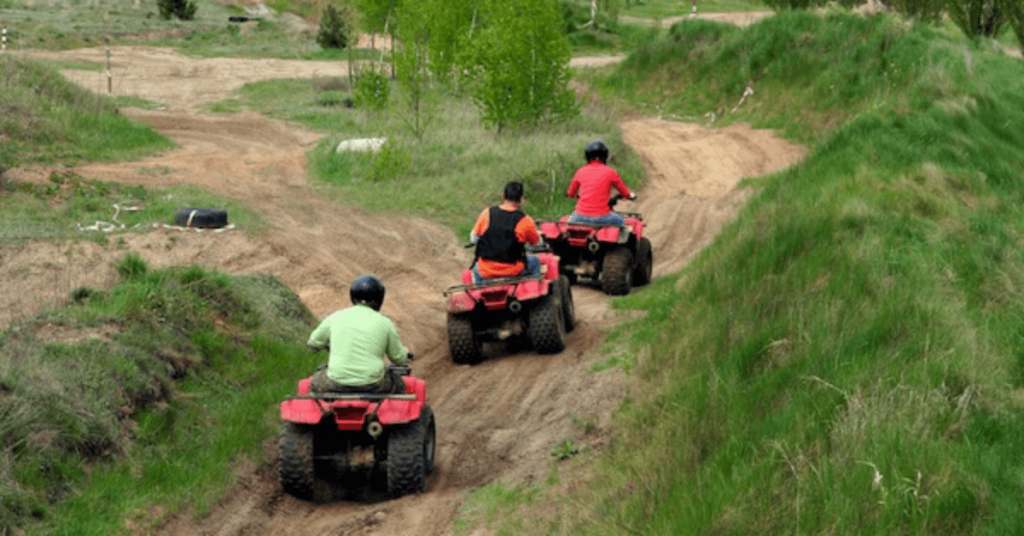 On the 9th day of Christmas, my uncle gave to me. An assault course from Adrena Course®. Whoo-hoo. Just what I wanted.
On the 10th day of Christmas, my boyfriend gave to me. A romantic hot air balloon flight with champagne with Scenes Above®.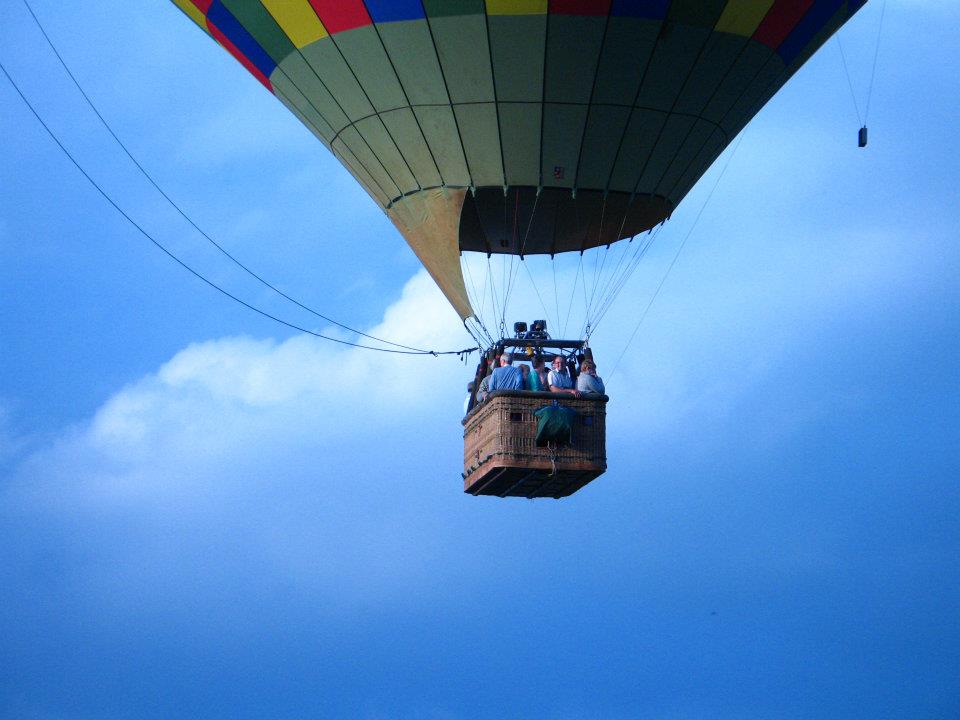 On the 12th day of Christmas, my Grandad gave to me. A horse riding gift card from Geronigo® because he knows I adore horses.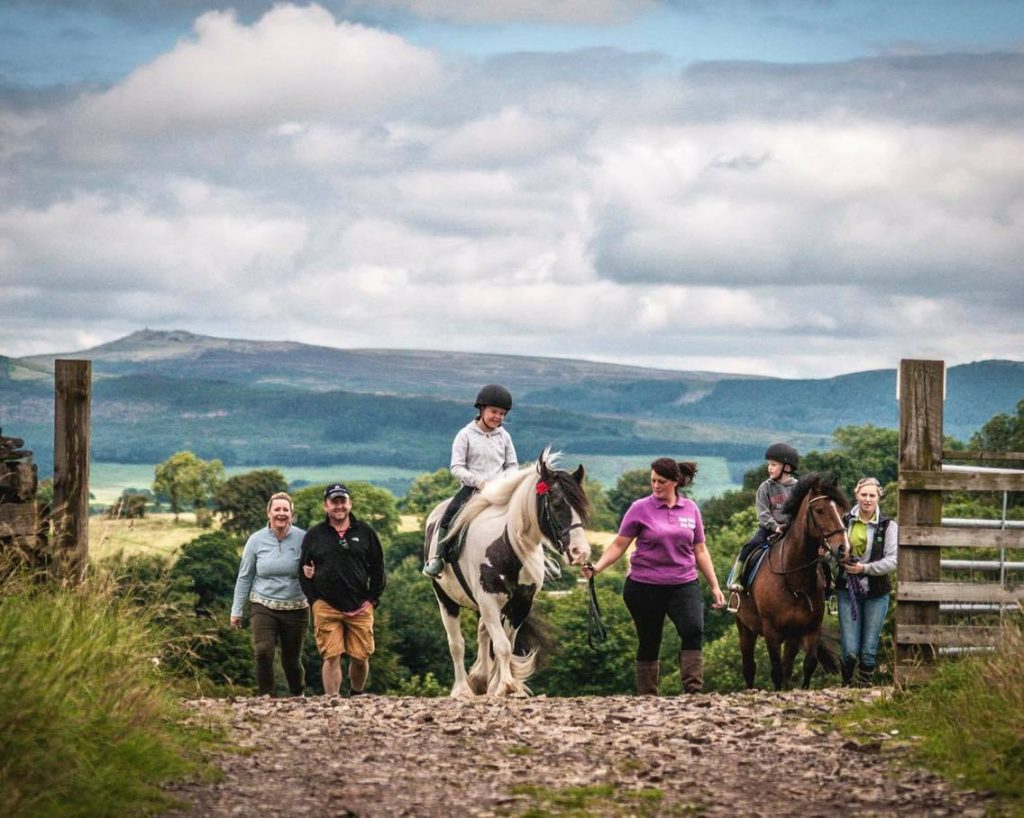 Want more gift ideas for the 12 days of Christmas? Jump onto the Geronigo® website for 100s of ideas, or download the App and make sure you have every adventure right there on your phone in your pocket.
By CJ