The festive season is over which means there are no more lie-ins and it's no longer socially acceptable to stay in your pyjamas all day or eat chocolate for breakfast!
For many of us, January can feel a bit bleak, with Spring feeling a long way off… So, why not plan a few events and activities to have something to look forward to on those cold winter mornings…
Blast clays out of the sky
You don't have to be an Olympic standard marksman to come and shoot at one of our fantastic shooting ranges. As soon as you get to one of our locations, you'll receive excellent one on one tuition which'll make you feel like a professional gunslinger in no time!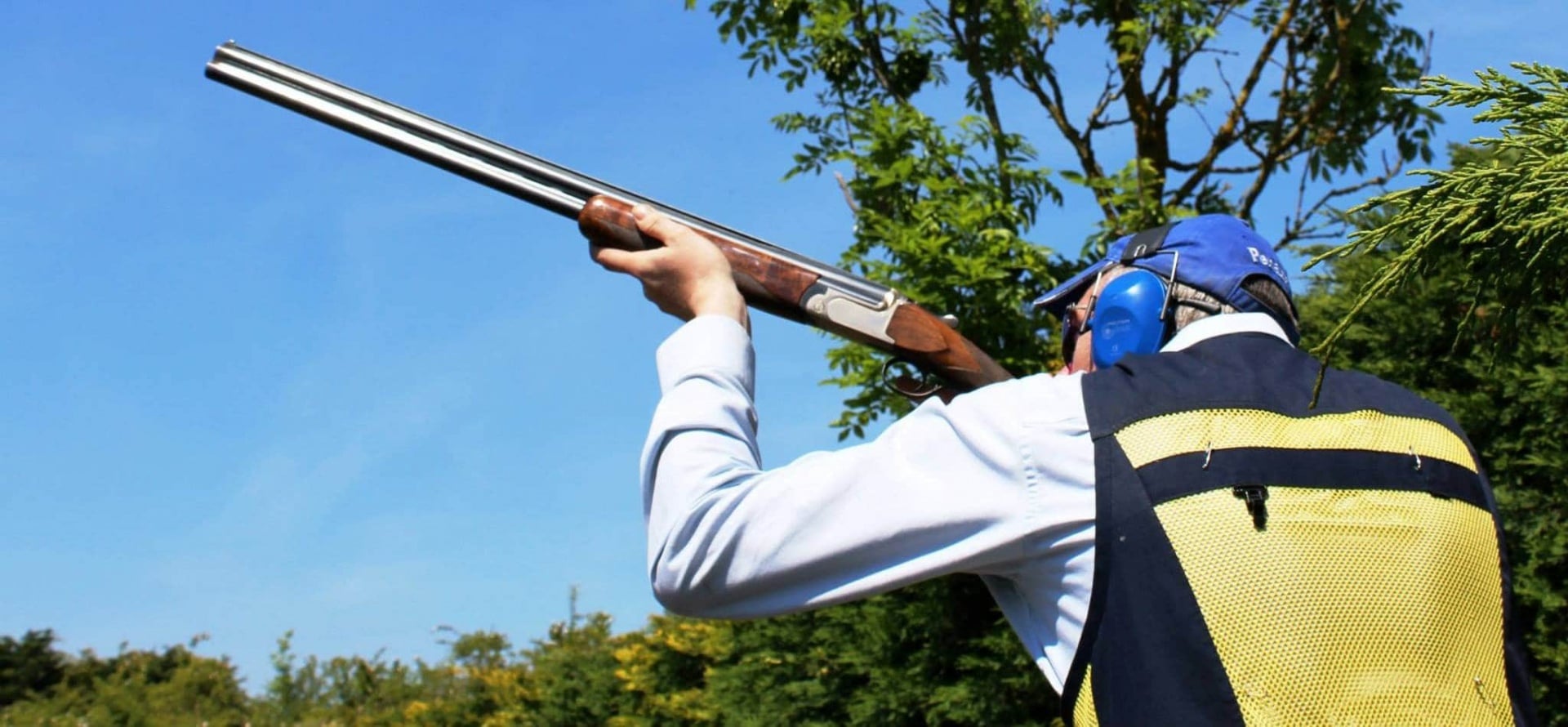 Get out to the countryside on a quad bike
Chucking it down? Why not get down and dirty with some mud-churning, high-octane quad biking action! Whether you decide to make your way through a tricky woodland track or manoeuvre your way around our custom-built course, we've got everything to suit your adrenaline-seeking needs!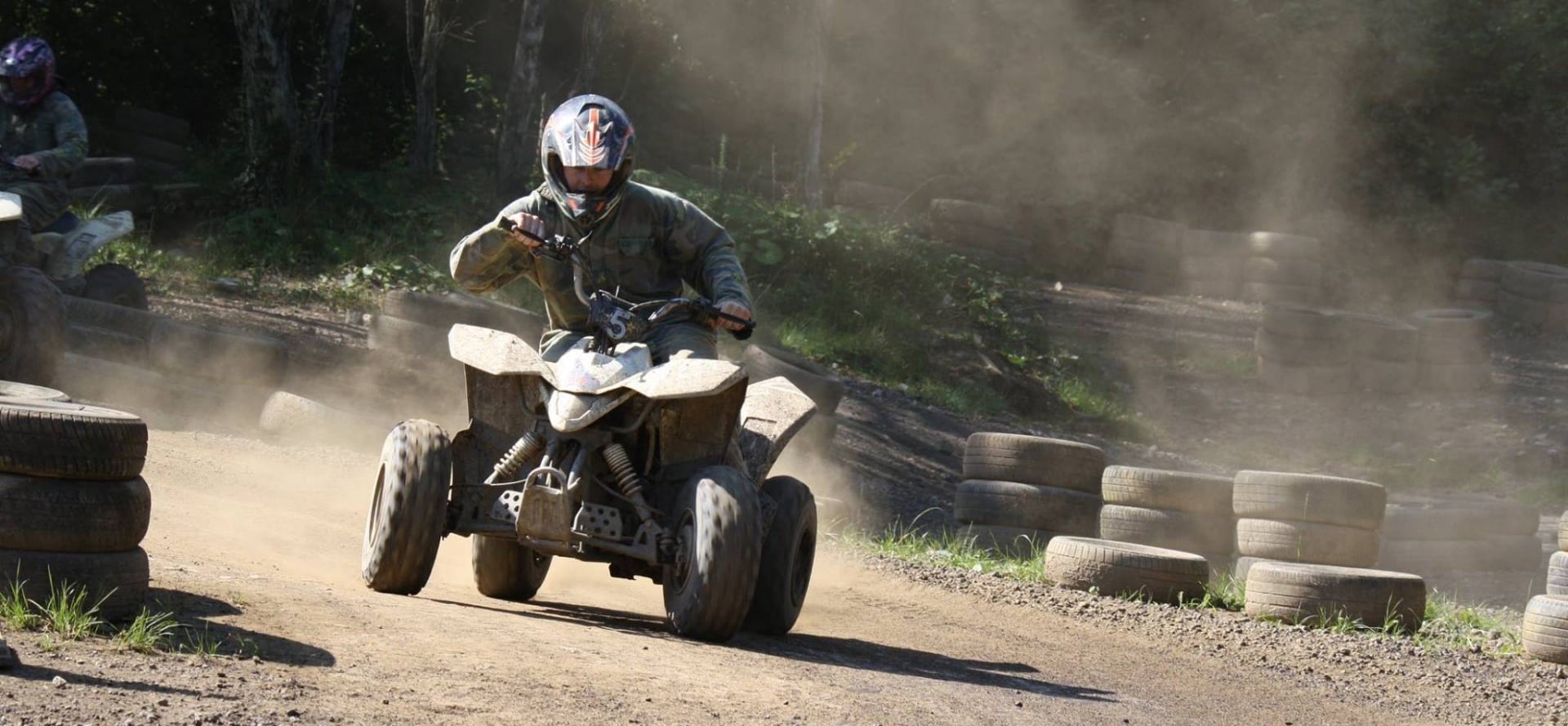 Take a weekend away in the country
Looking for short break this year? With everything from sandy beaches to dramatic mountain ranges and charming villages, you're lucky to have a variety of country retreats on your doorstep!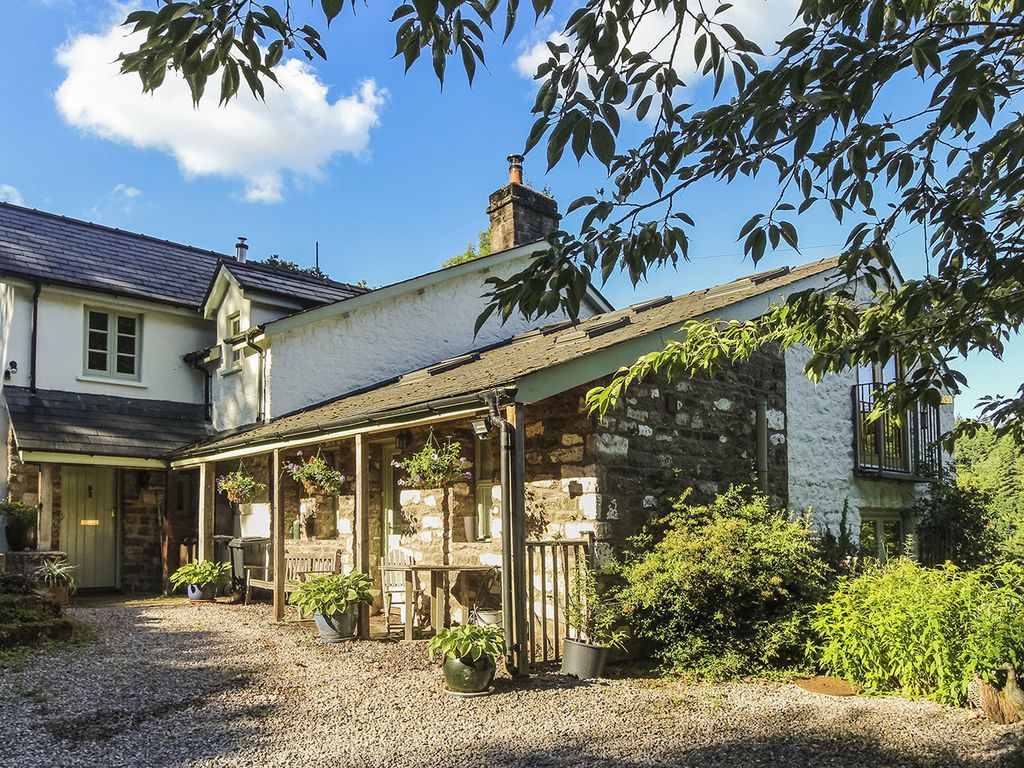 Book your bucket list activities
We all feel more refreshed after ticking something off our bucket list. Whether it's to learn how to snowboard, particpate in a water adventure or experience a 4×4 experience, you can find great actitives to get invloved with every single day!
We can't guarantee the weather, but why let it stop you from booking a winter escape to beat the January winter blues this year? We always have plenty of special offers listed on our website for all types of actvities in all parts of the county, so why not make 2019 your year to explore!