When someone says off-road driving, the first thing that pops into most people's heads is a 4×4 land rover or similar ploughing through mud or tackling some almost impossible rocks. Well, that's true if you decide on one particular off-road experience jump onto Mudmayhem website and you'll find every single one of the 100 venues in the UK and Ireland right here.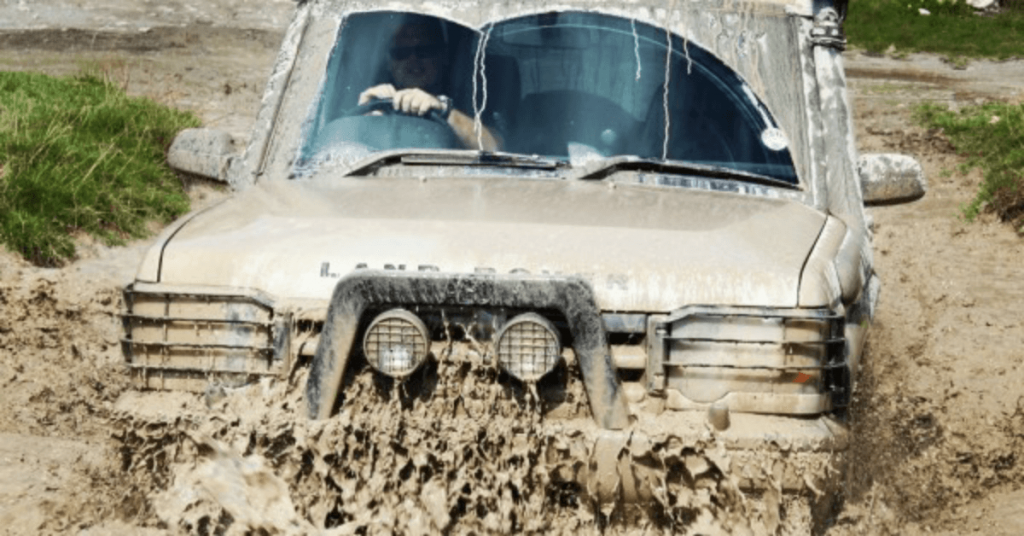 But, if you're looking for an off-road adventure in another type of vehicle, we have the off-road experience for you including quad biking, off-road buggies, monster trucks, off-road rally cars and even tanks…yep even tanks. Don't limit yourself; go for them all after all there are 52 weekends in any one year so you work your way through the lot of them. Hop onto the Geronigo website, or better still download the Geronigo App so you have all the options right there in your pocket.
Off Road Options
4×4 Driving
This is when you drive a range rover, land rover or similar vehicle over rough terrain including rutted tracks, steep inclines, muddy ditches, streams and boulders, nail-biting gradients and a lot more besides. You'll need to have a driving licence, either a full UK or International manual licence for this 4×4 experience. Each venue we have has different options from a taster 4×4 experience right through to a full day's driving including stops for refreshments and lunch.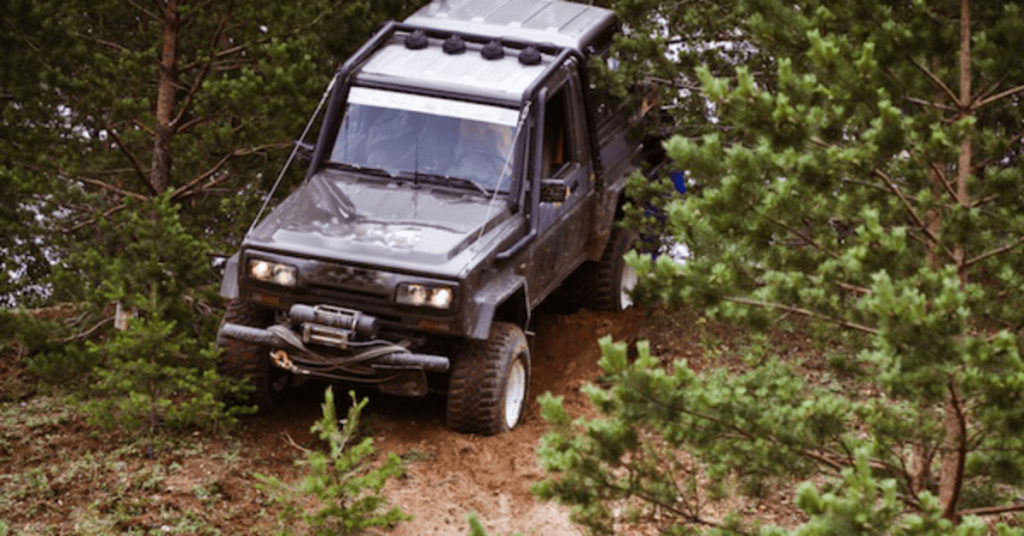 Quad Biking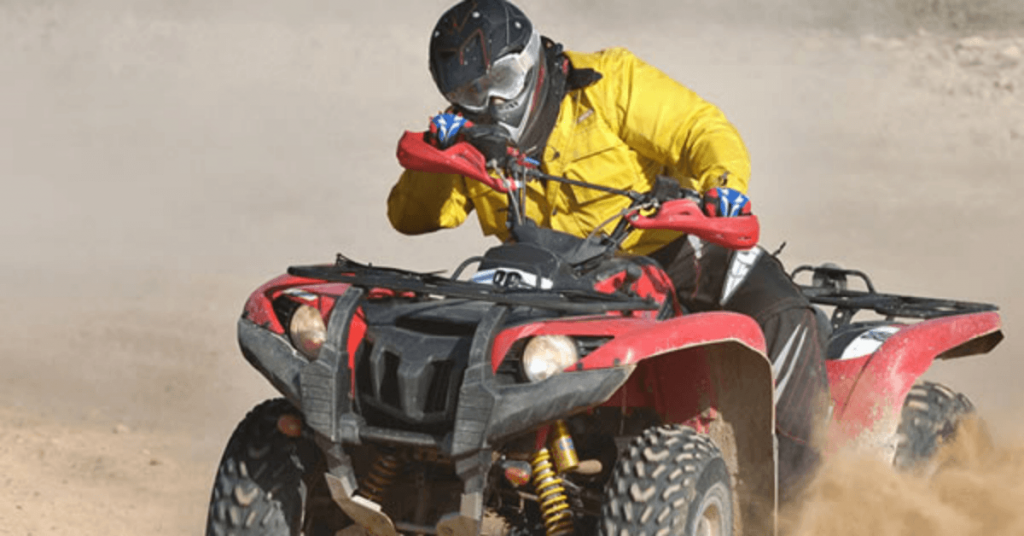 Tackling all the obstacles you get on a traditional 4×4 off road driving experience, but you don't need a driving licence for this little beast. With over 20 years experience in providing quad biking experiences and 70 venues to choose from, quad-nation is where you need to go to book a quadbiking experience for the UK and Ireland. Many quad biking options to choose from, including quad racing, quad treks and trails. Some of the venues will take kids as young a 6 years so it can be a real family affair.
Off-Road Rally Driving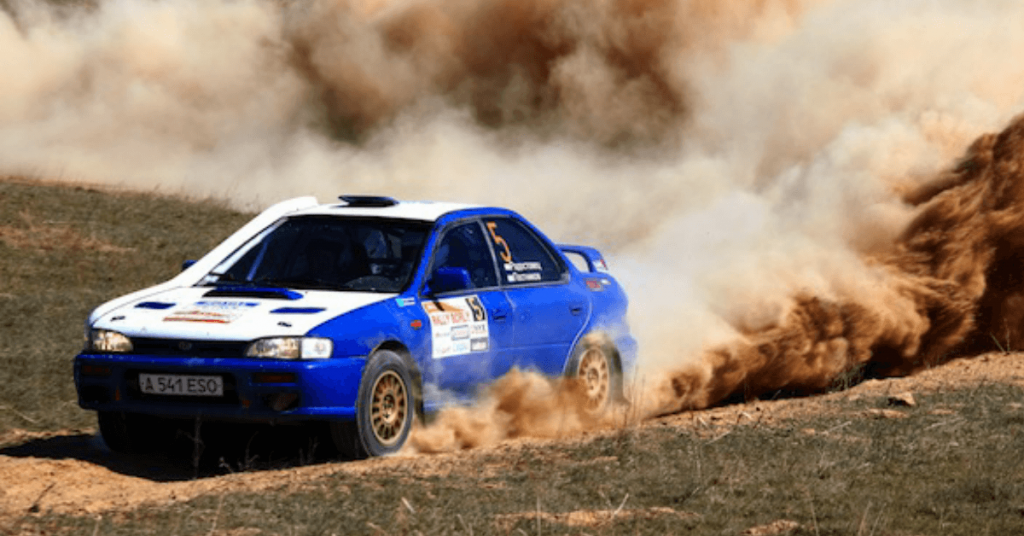 For all things rally driving, you need to get onto the rally-nation website as it has over 13 of the best rally driving venues in the UK and Ireland. Rally driving is frantic, fast-paced, and fun and we have incredible rally driving experiences available throughout the UK and Ireland. As well as using your existing skills, you'll also learn a lot more as you get to grips with gravel, the wet and speed. You'll feel as though your on an authentic rally as you practice your hand brake turns, scream into a sideways slide and bring the back end round as you corner at speed. Driving licences required and minimum age is 17 years.
Off Road Buggies
Also called off road buggies dune buggies, honda pilots, mud karts, dirt buggies or grass karts, these powerful machines will get the adrenaline flowing just looking at them. No roof and no sides, just a sturdy roll bar, the driving experience in this machines will be full-on and first hand as the mud flies and the wheels slide round the corners. The off road treks will take you through varied terrain of natural obstacles, they all feature powerful engines, usually a V8, so you can expect some high speeds and a thrilling adrenaline pumping activity experience with all the wheel action of off road rallying. Not for the faint hearted or anyone that doesn't like getting muddy because believe us mud, dust and grass will fly.
Dirt Biking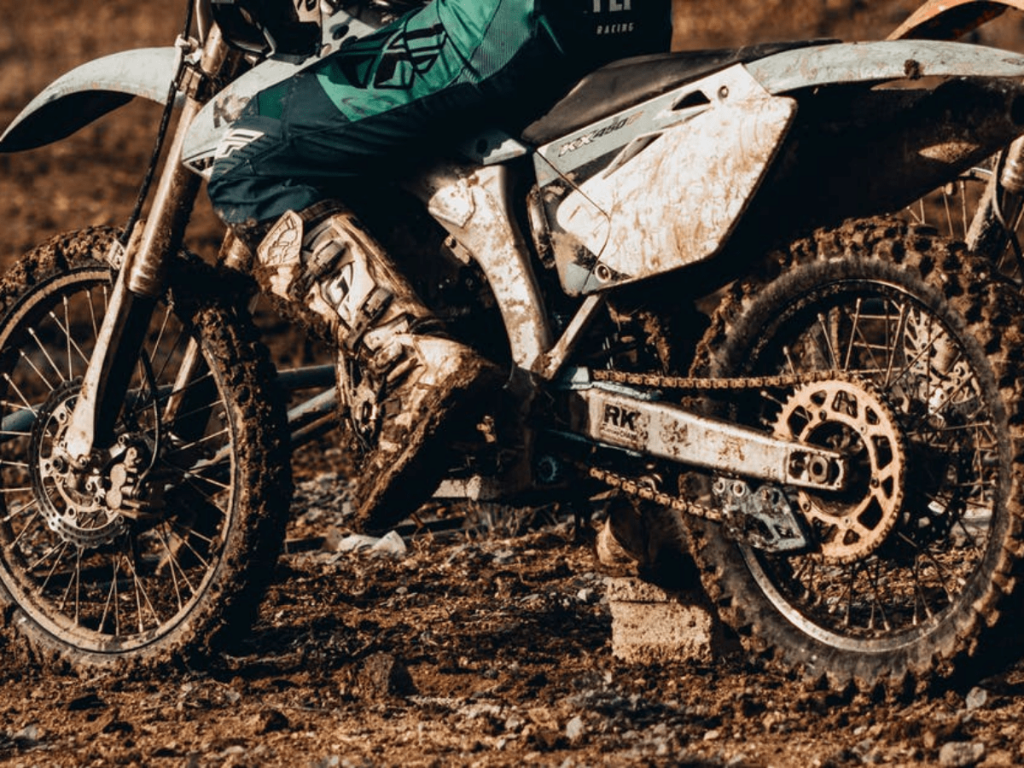 Riding on a variety of terrain including hills, river crossings, forest tracks and lots of mud, a dirt biking experience is an adrenaline-pumping experience like no other. Packages vary from a gentle ride to get the hang of the bike and riding off-road to a more full-on package for the skilled rider to really be put through their paces. Also called motocross, this activity is popular with teenagers so a great gift idea for birthdays or Christmas.
Monster Truck Driving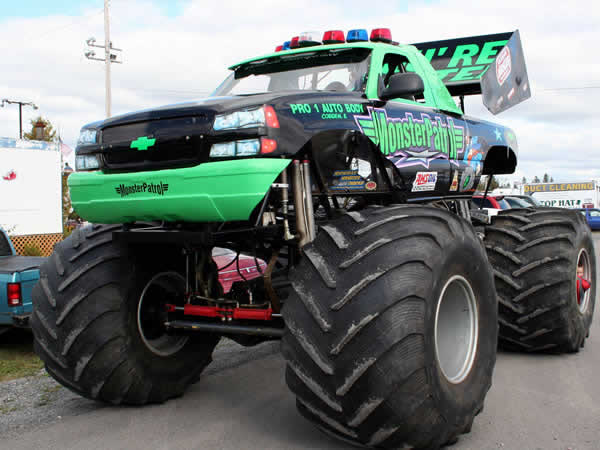 Not so much in the way of speed, but more brute power to carve your way across an off-road course. This is the chance to get behind the wheel of a Monster Truck, Black Ice with a massive 18" lift with purpose built high arc suspension system, 44" tyres with adapted axles to cope with the large wheels by having 5 to 1 reduction differentials fitted. Get out the way, a monster is coming.
Tank Driving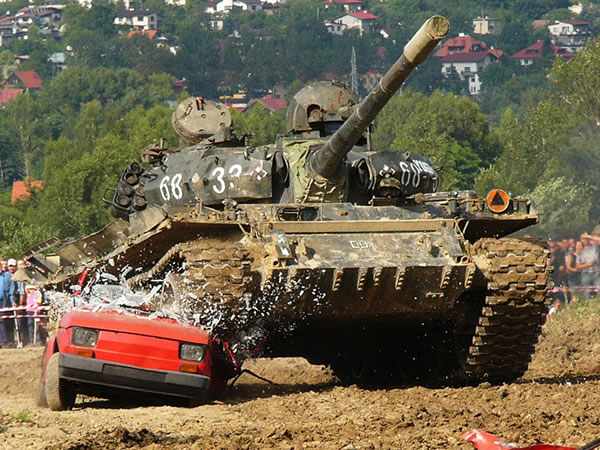 Definitely off-road this option and one that will have you feeling like the tank commander as it conquers any terrain that is put in front of it. These are old WW2 tanks that are fully operational, without the shells, that can go anywhere. Yours to control and 'play' with, you will be sent on an off-road track that is littered with obstacles and challenges. The thrill of this experience cannot be under estimated. Know somone that would enjoy a gift of a tank driving experience, then this is for them.
By CJ