Whether you're a rally racing pro, or you're stepping behind the wheel for the first time, the right preparation is vital. Both you and your car must be ready to take on the rigours of the road. For new drivers, this can be quite challenging, but these few simple details will go a long way toward easing your entry to this type of experience… and ensuring it's one you'll want to repeat again and again!
Will I be racing others?
With many types of racing, there is wheel-to-wheel competition. You'll be side by side with other cars as you take turns on the track and attempt to muscle past one another in straight lines. That's not the case with rallies. Groups leave the start line in timed intervals. You're only racing against yourself here. It's about time, not head-to-head competition. Realise this early on and hold onto that as you power through the race.
Will I need to pay attention to the driving surface?
Racers in all environments must pay attention to the driving surface, but it is even more important in rallying. You'll be running on rough tarmac, or mixed surface, or just gravel. You'll be driving on a surface that dozens of other cars have already torn up, and riding in ruts left by local vehicles over the years. You'll learn to actively read the road's surface and prepare for the traction (or lack of) that you'll have.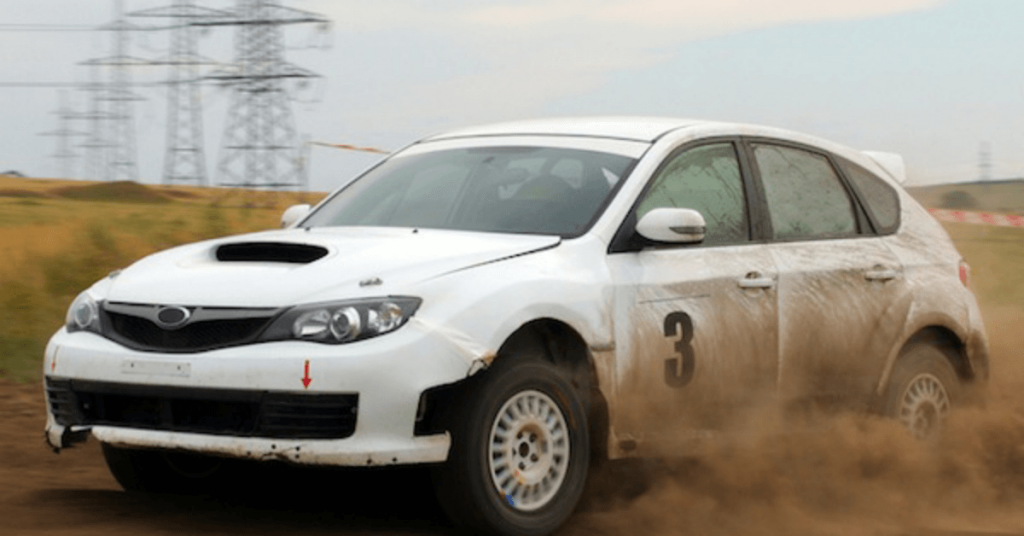 What should I wear?
Casual clothing. It is important that drivers wear correct footwear on the day too. We advise drivers to wear trainers of standard width or thin soled shoes. Work Boots can often be too wide causing problems using the car's pedals. It is advisable to bring a jacket or warm clothing during cold days, however, all safety gear will be supplied by the site.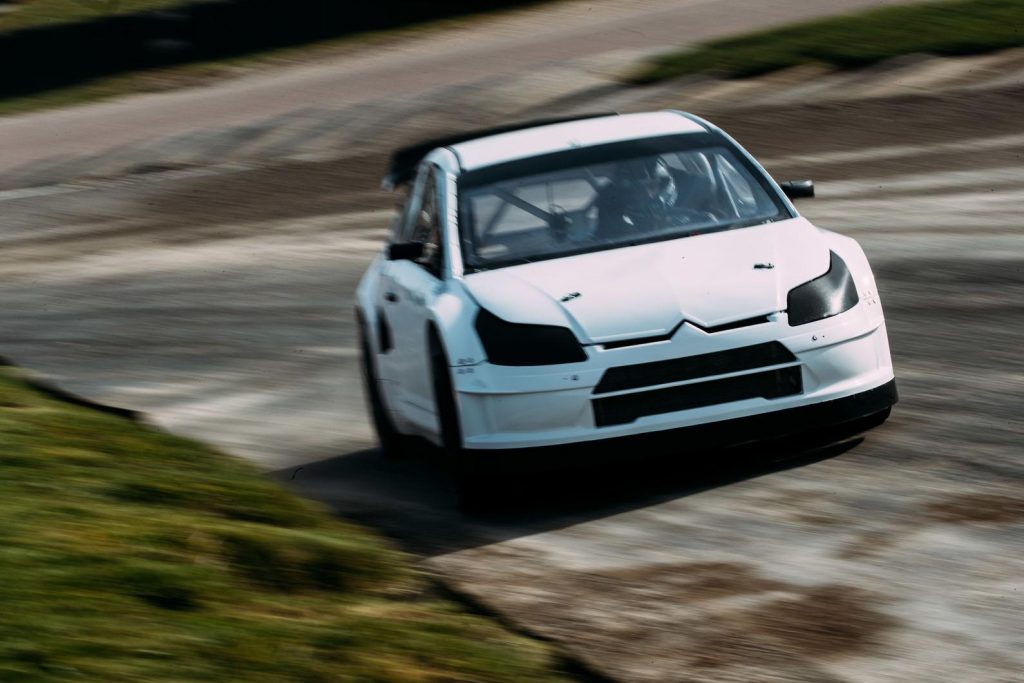 What will happen on the day?
On arrival, drivers and guests will be shown to the briefing room and will register themselves in. There is a short briefing given by the instructor covering safety, day format, cars, techniques etc. The participants then move to the driving area with their instructor, the adrenalin starts pumping… and the driving commences.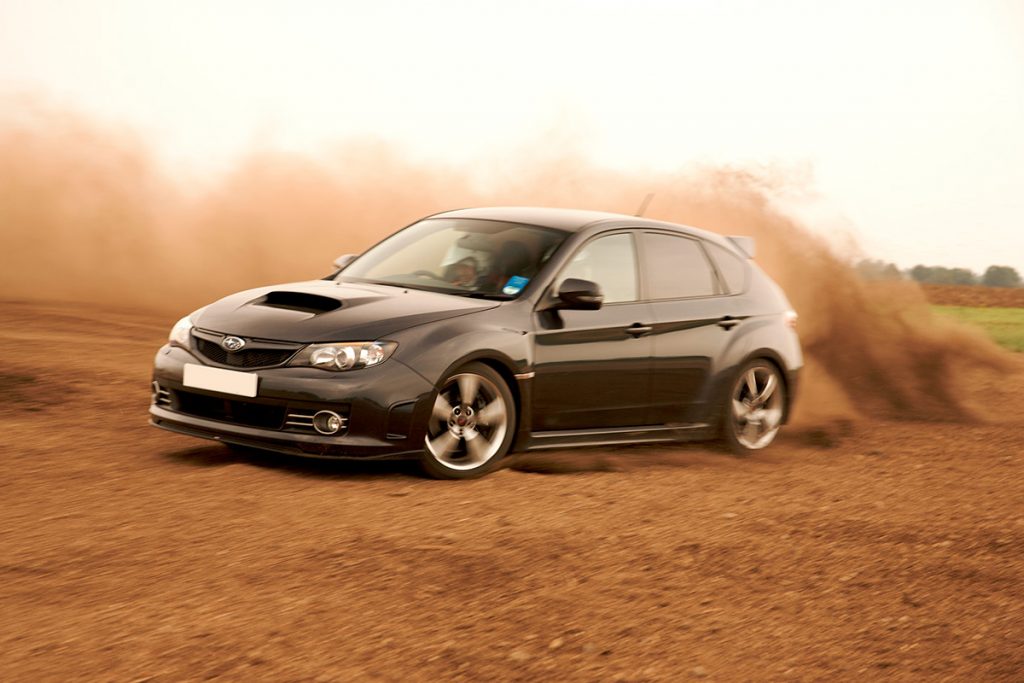 Can I bring spectators?
All guests and spectators are welcome. Dedicated viewing areas will be provided for guests on the site as well as a chance to attend the drivers rally briefing. As the driver you'll be the envy of all…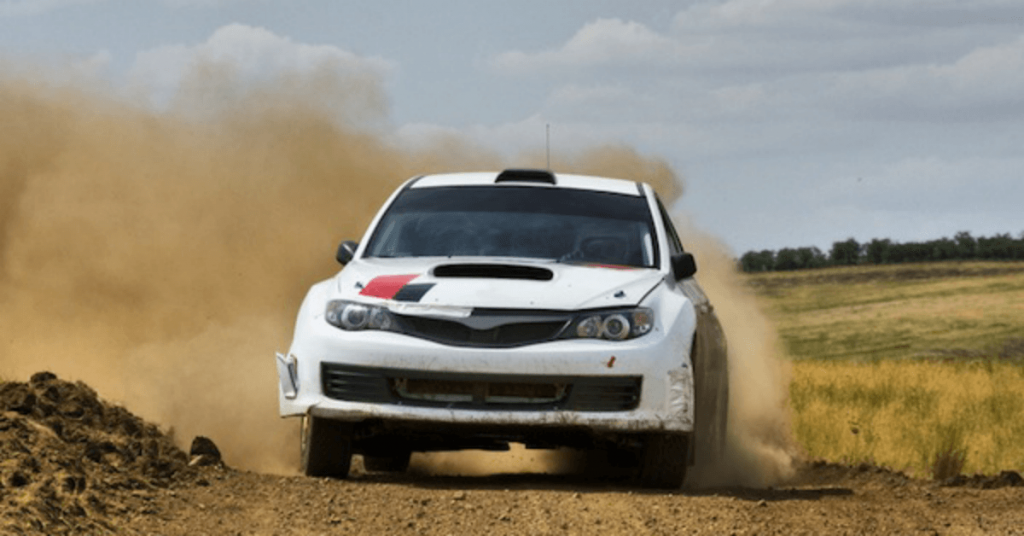 Want to climb on board one of our high-speed rally cars? Well, why don't you visit our website to take part!