Ready, get set… Go!
It's time to buy the right gifts for the sporty, fun people in your life. So, put down those socks, bath bombs and other assorted 'bad' gifts and get them the gift that will really set their pulse racing. These activities are extreme, super fun and will probably be the most welcome gift they will get. So, don't be embarrassed as you hand over your gift; give it with pride and confidence. You will not have to say 'I hope you like it', because they will.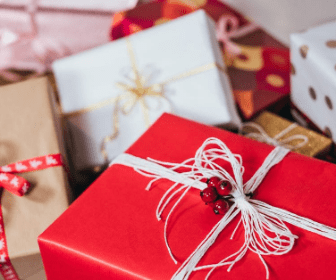 Latest, Craziest and Adrenalin Packed
Let's start with the newest and or the craziest. Chances are you've never even heard of most of these so it will be a real surprise when they open their slick, black gift box on Christmas morning. Get ready for the bear hug of appreciation; the shock on their face because you have finally got them something they actually like.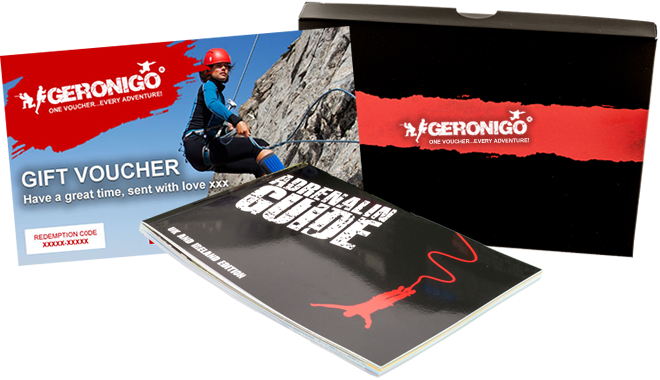 Shredder
This crazy machine is a combination of a tank, skateboard and motocross bike. A shredder is basically a dual tracked vehicle that is also known as a Tank Skateboard, Tank Snowboard or X Tank; as well as being dubbed as a Segway On Steroids. It has two aggressive tank treads, a skateboard deck and a powerful 4-stroke 196cc engine, capable of travelling through sand and snow trails and even mountainsides at high speed. It basically shreds its way through all terrains.
Riding a Shredder will take all you've got. You stand on it and then steering by rocking left and right as you race along. Surprisingly easy to master once you've grasped how to use the throttle and deck and very similar to riding a land-based jet ski. Book your shredder experience now.
Zip Wires
Not new, but crazy fast – in fact the fastest zip wire in the world. You're hoisted to 80° then plunged over the lake. Just when you think there's no turning back, you pull out of the dive, briefly experience zero gravity, before doing it all again — backwards. With a steep decline of 20 degrees you will travel from 0 to 60mph in under 10 seconds before reaching the top speed of 125mph – equal to the legal limit for standard trains in the UK, and 5mph faster than the speed at which you fall when skydiving. If that isn't enough to set their pulse racing, we are not sure what is. Best gift for the tough-nut that says they can face any challenge. Check out their mettle on this bad boy. Zip wire experience – only if you dare!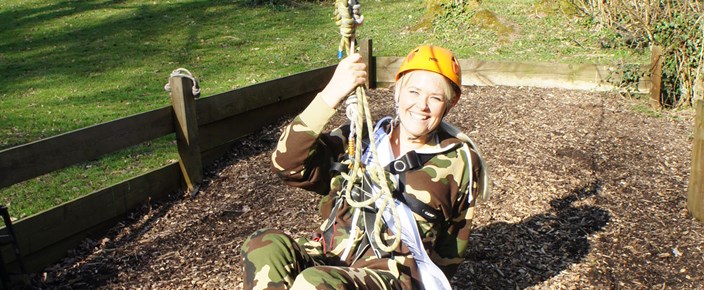 White Water Tubing
You've done white water rafting and you know what an adrenaline rush that is, but can you go it alone on a white-water tube? No one to rely on but yourself, as you hurtle your way down the river taking the white water runs in your stride as you topple over waterfalls, woo hoo down water slides and scream over the drops. You will get wet, very wet. It isn't called white water tubing for nothing, but you'll finish laughing even if soaked and just dying to tell anyone that will listen just what you experienced. Better still go with a mate. You can chase each other down river and feed off the bumps, the crashes and incredible fun and laughter that is yours for the taking.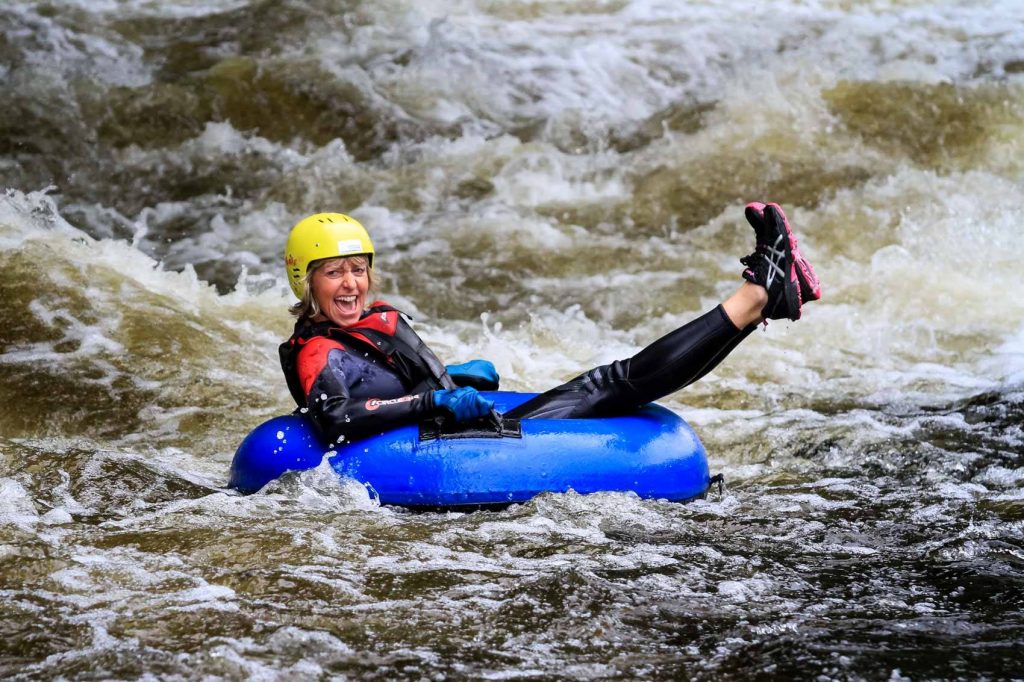 The Giant Swing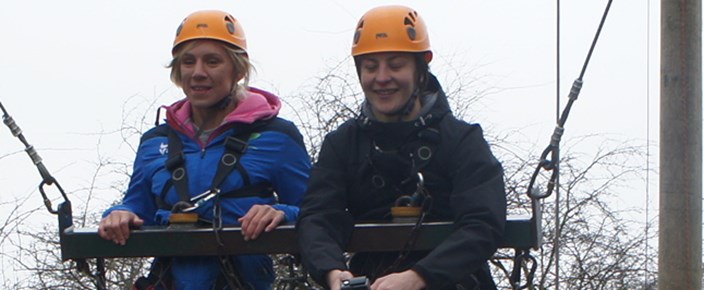 You won't find this swing at your local playground, but super brave kids ride this cray swing. This is indisputably the UK's tallest swing and only the brave are prepared to take a seat on this adrenalin-pumping ride. Book this activity experience and you'll be launched from a cliff where you go from sky high to freefall in seconds. The Giant Swing hangs 50ft off the ground, 150ft over water. As you plummet over the cliff edge, you'll feel zero gravity as you drop backwards over the lake at an alarming speed. Totally terrifying and only for the brave. Dare you take the plunge?
Lots More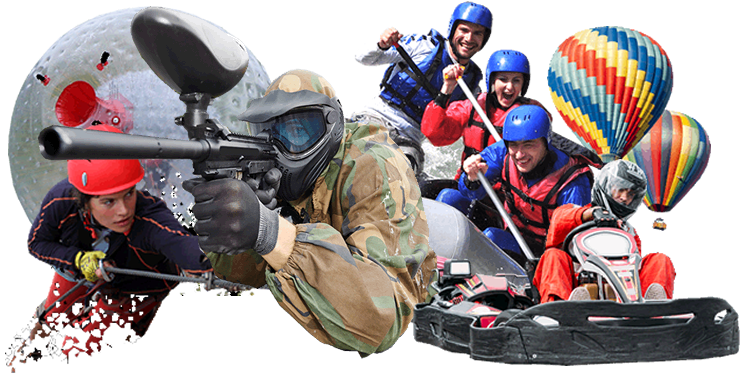 That's just a tiny taster of what Geronigo has got listed on their website. As the biggest activity provider in the UK and Ireland with over 100 activities and way over 2, 000 venues and counting, you'll be spoilt for choice.
Better still, download the Geronigo App and make sure you have every activity on your phone – because life and your phone should be full of adventure.
By CJ