HAVE YOU GOT THE SKILL AND COURAGE TO TAKE ON THE ULTIMATE OFF-ROAD RALLY EXPERIENCE?
From behind the wheel of a rally car, you driving skills are really put to the test as you race round winding dirt tracks and speed over humps and bumps. Rally drivers use a range of techniques to complete an off road course in the fastest time making this the perfect activity for serious petrol heads that fancy themselves as the next World Rally Champion. Britain is home to some of the trickiest tracks in the world and there's no better places to live out your rallying dreams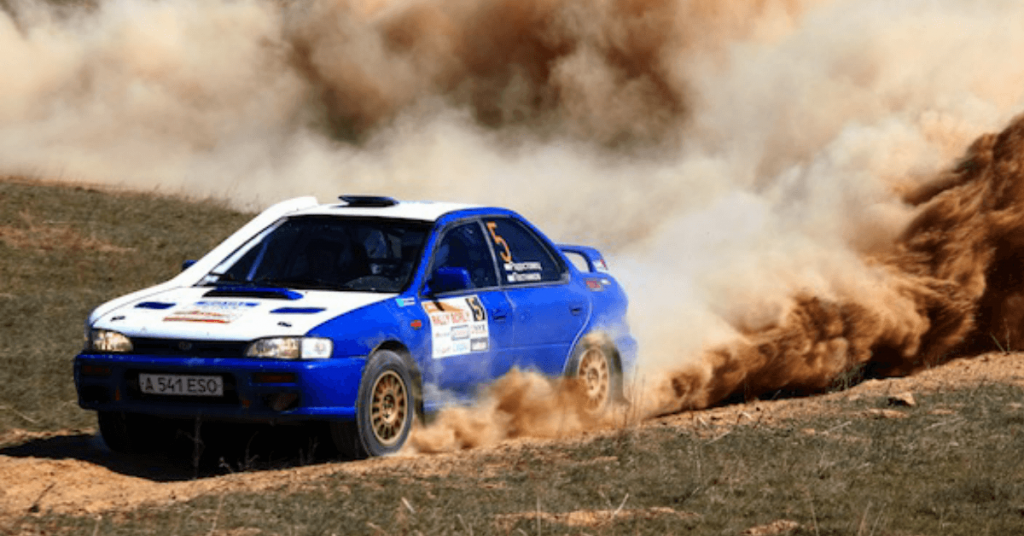 INTERESTING FACTS
The term "rally" as a branch of motor sport dates from the first Monte Carlo Rally held in Jan 1911.
Rally cars are built to maintain peak performance in conditions where temperatures can plunge to near -30c at one round and soar to almost 30c above freezing on the next.
Stage rallies take place on off-road courses, whereas road rallies are held on highways, usually open to the public.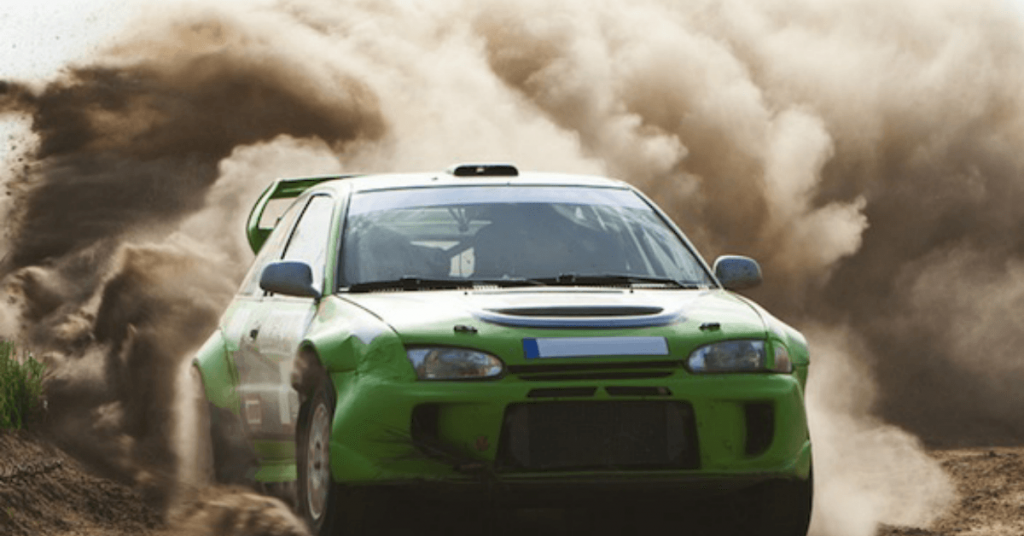 TIPS
Rally drivers make use of the handbrake turn to get around tight corners. Mastering this skill will improve your control on tight bends
Everyone has a slightly different preference when is comes to seating position, however the principle is the same for all of us. Have your upper back supported against the seat, not floating in mid air, and with both hands on the wheel your arms should be slightly bent, not locked out.
Choosing the right gear as you enter a corner is vital. Select a gear that is too low, and the car will fail to turn, and if you pick a gear that is too high, you will overshoot the corner entirely.